Vendor: Meowijuana by SmarterPaw®
Type: Catnip
Cigar Box - Grand Daddy Purr Catnip Buds
Spend

$ 30.00

to

FREE SHIPPING
Free Shipping on Orders Over $30
Organic Catnip Grown in the USA & Canada
Stuffed with our purrremium Grand Daddy Purr Catnip Buds, this box is the ultimate treat for your feline friend. Our buds are organic and hand-trimmed from the finest and most fragrant catnip blossoms, ensuring your cat will have the time of their nine lives.
To enhance the experience, we recommend using a catnip bud grinder. This will release the fragrant oils that your feline so despurrrately loves.
Wooden cigar box contains 20 grams of catnip buds.
View full details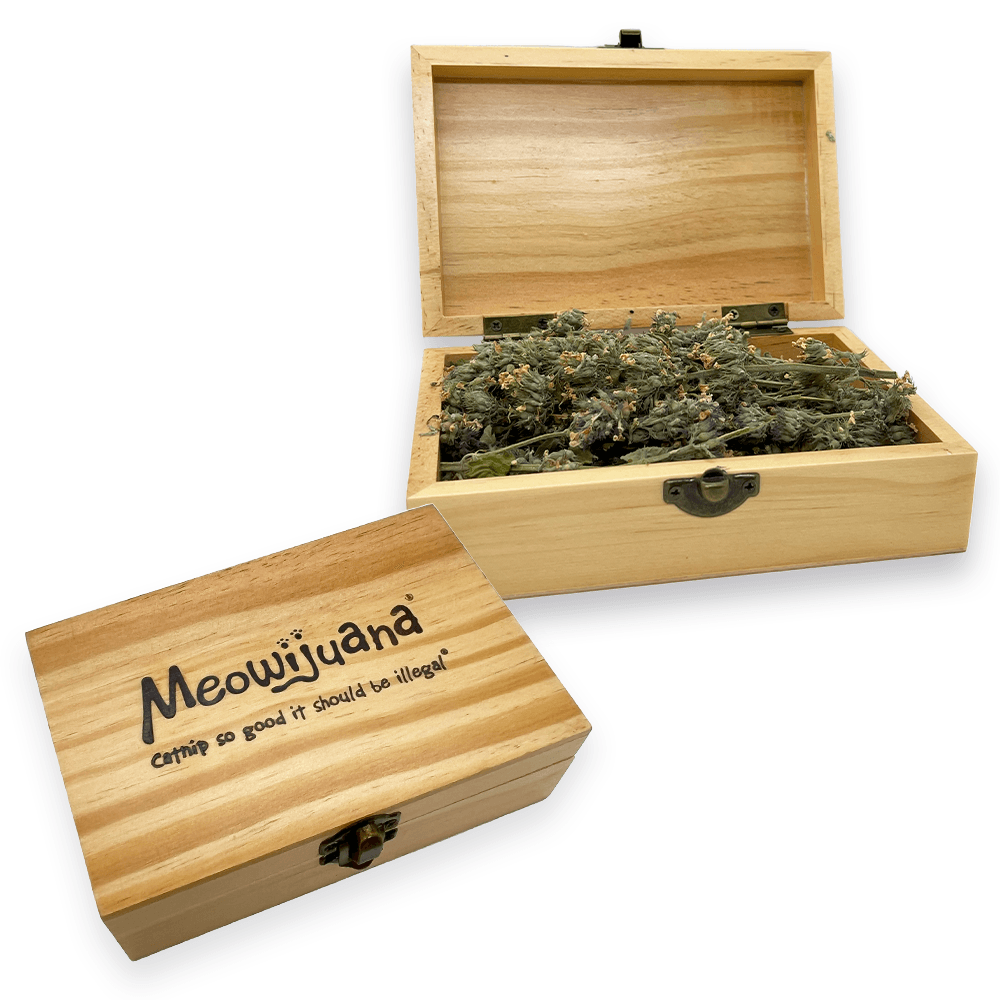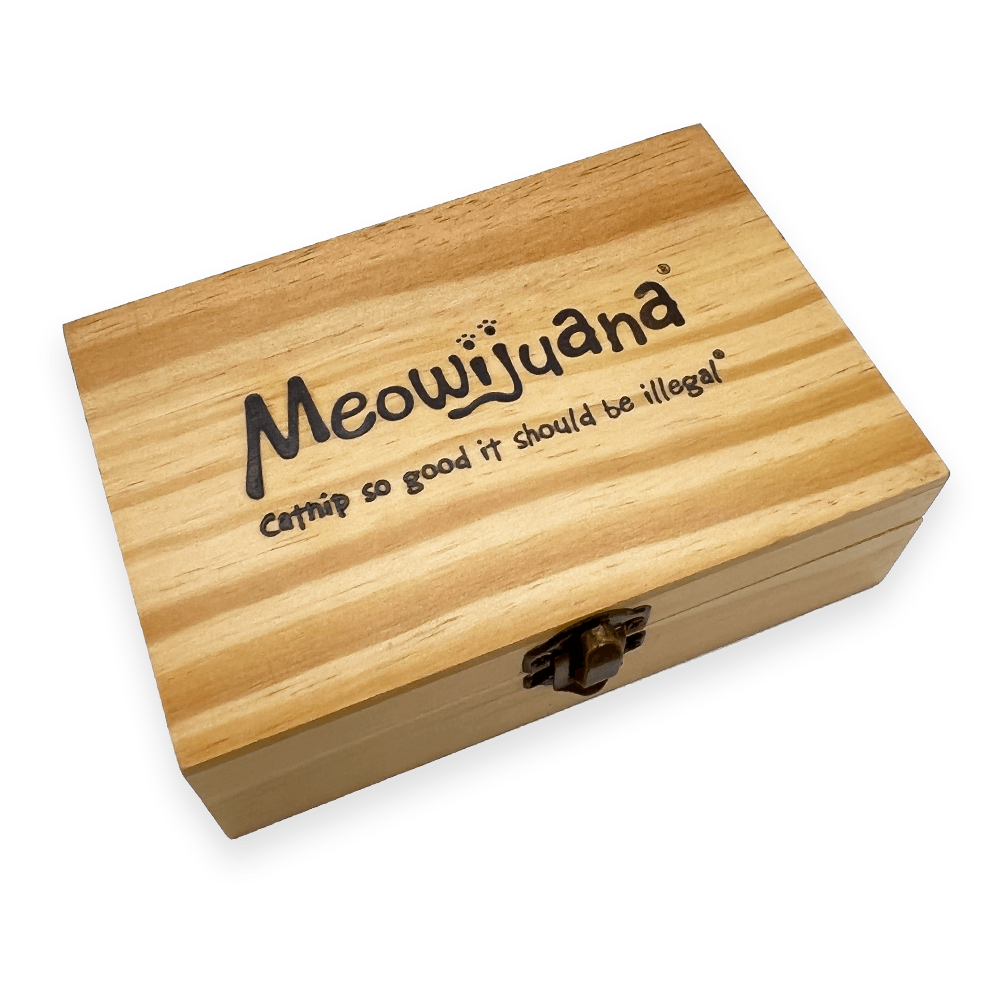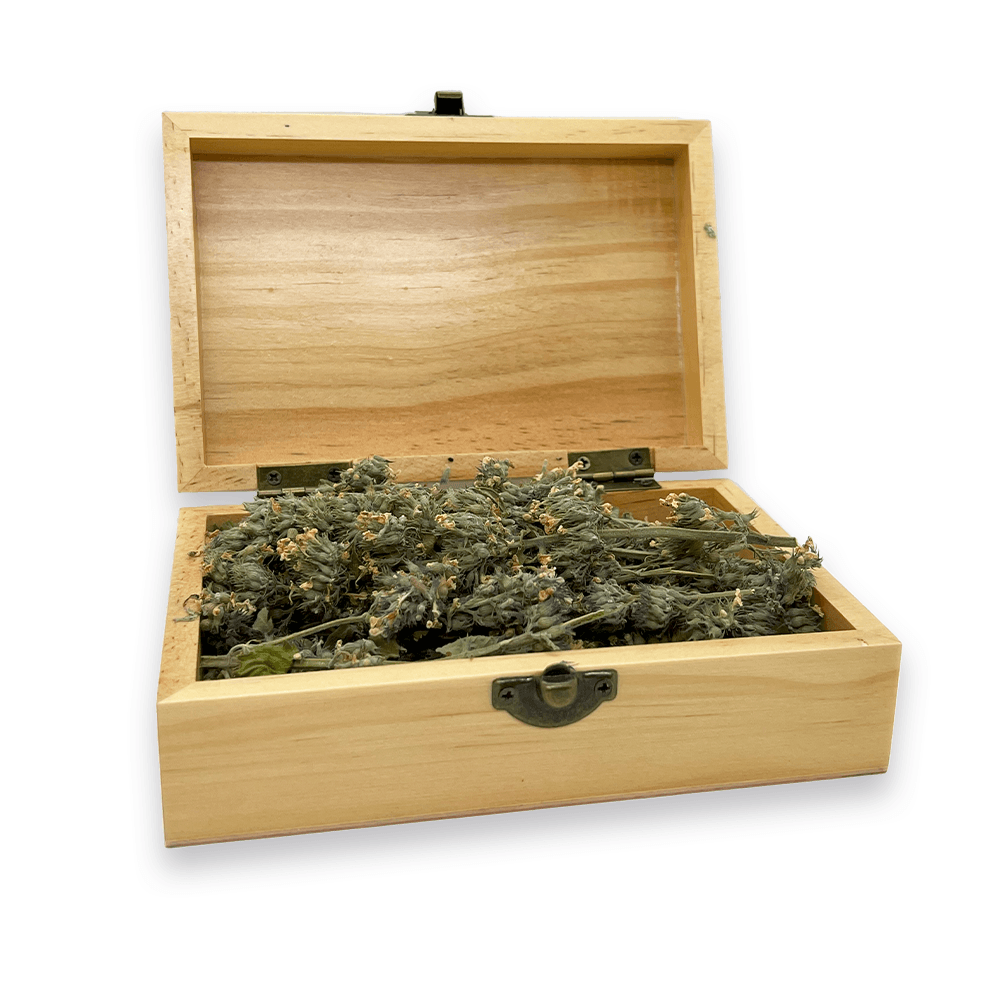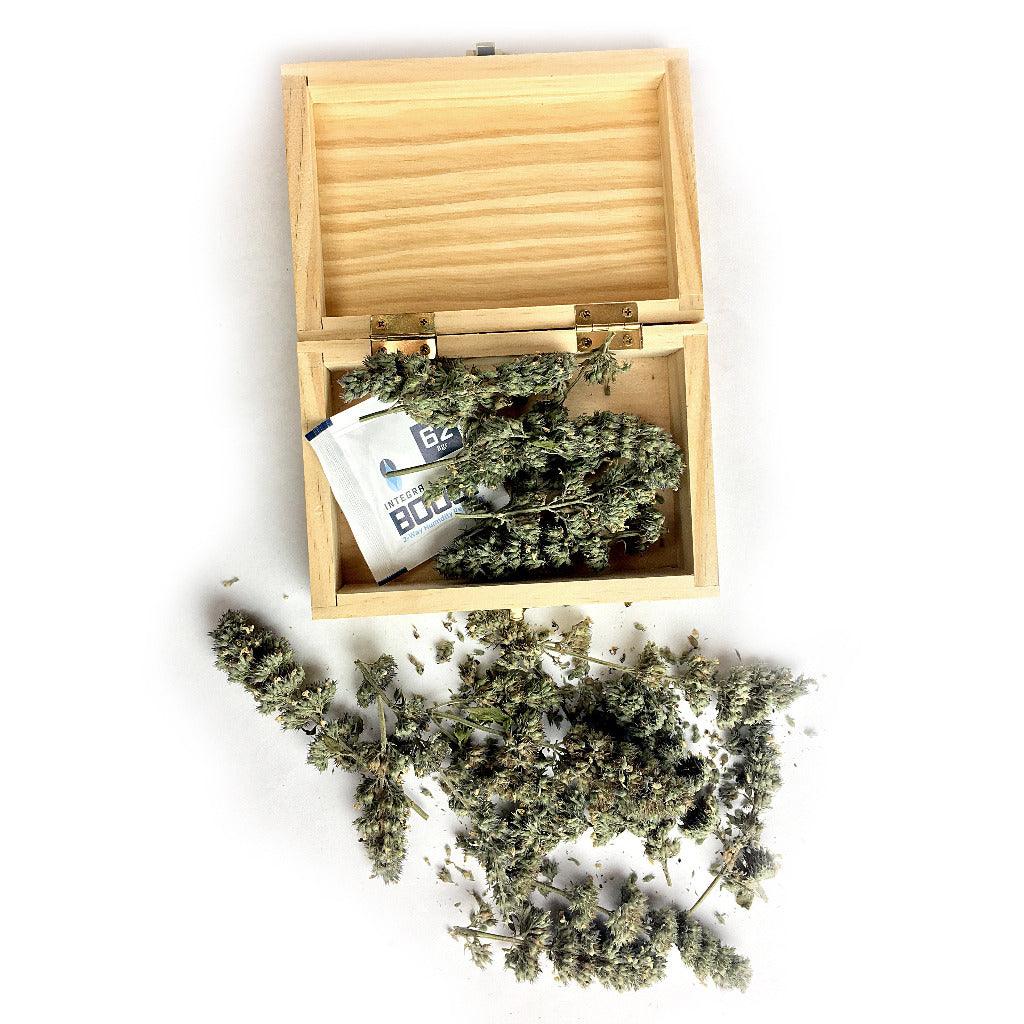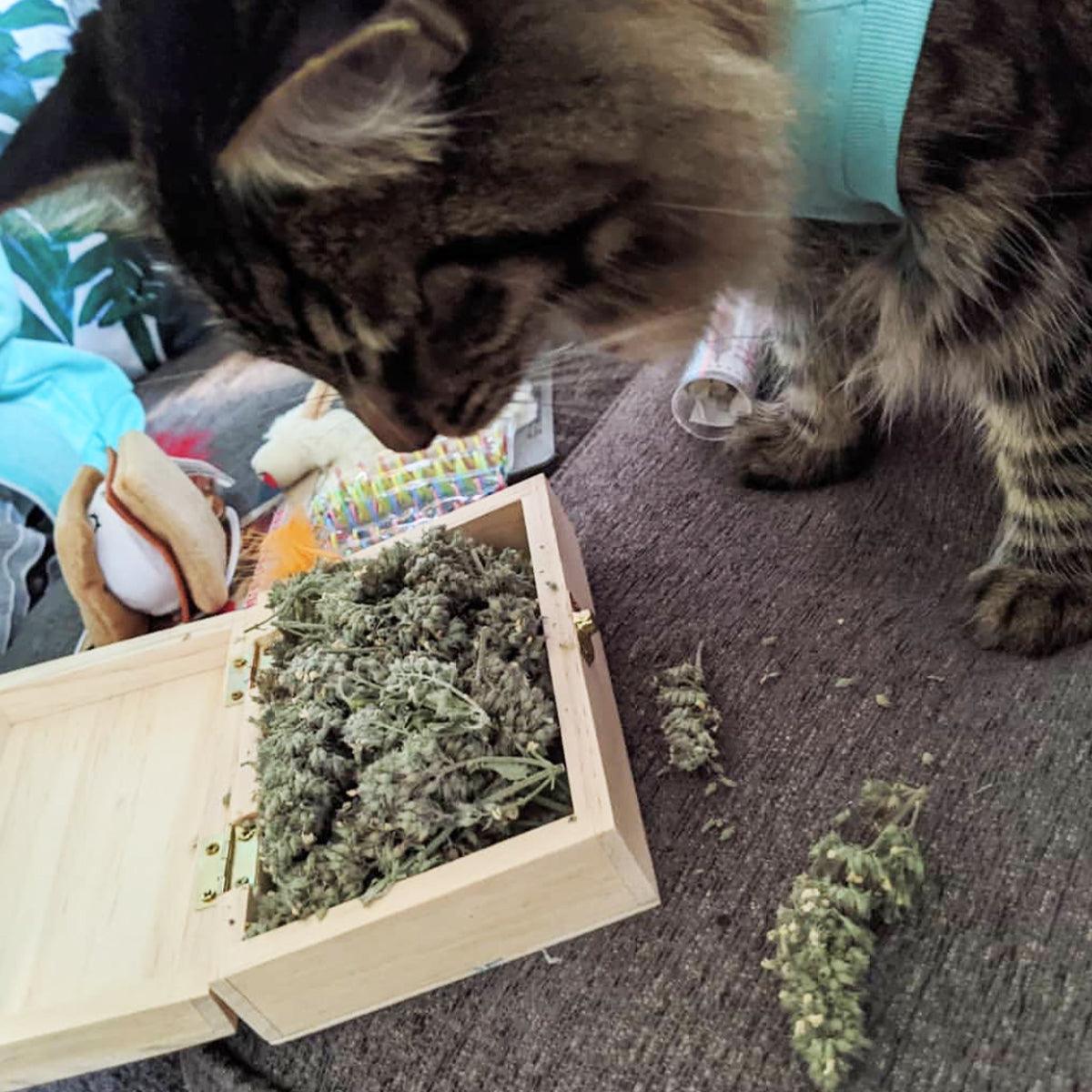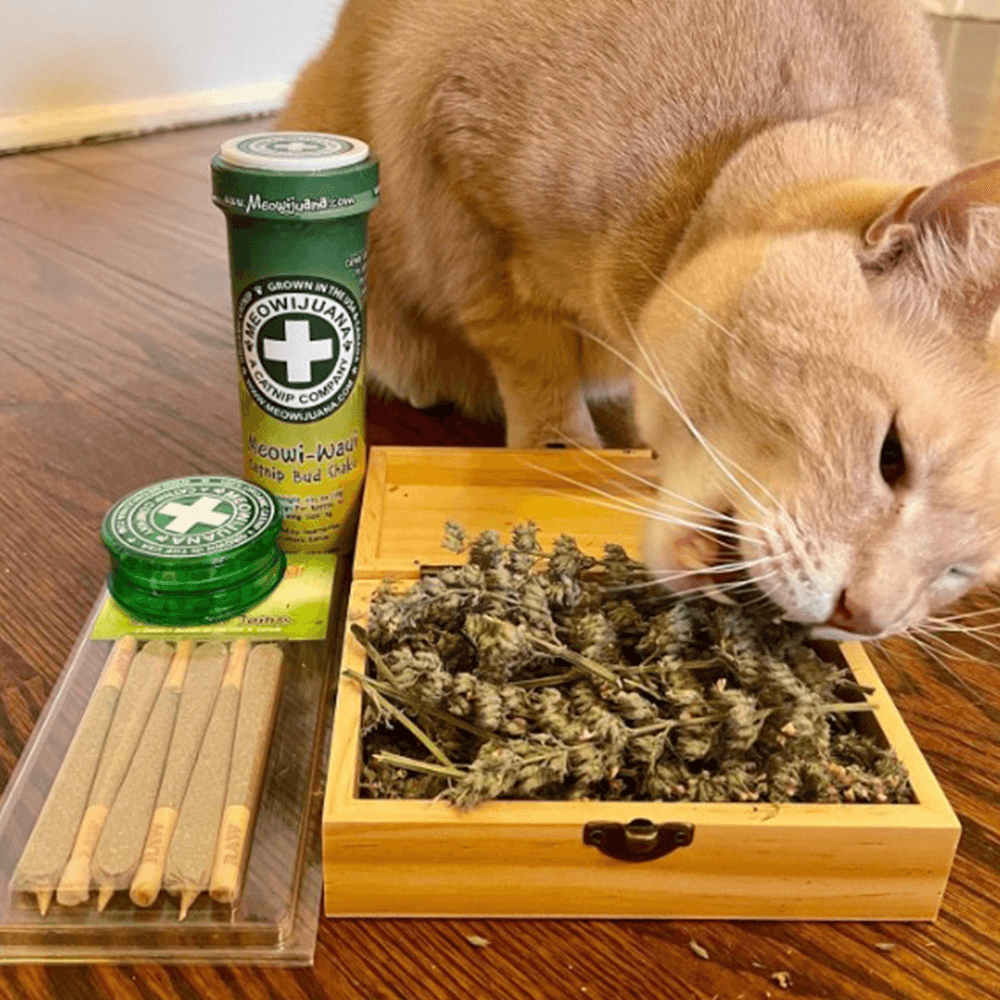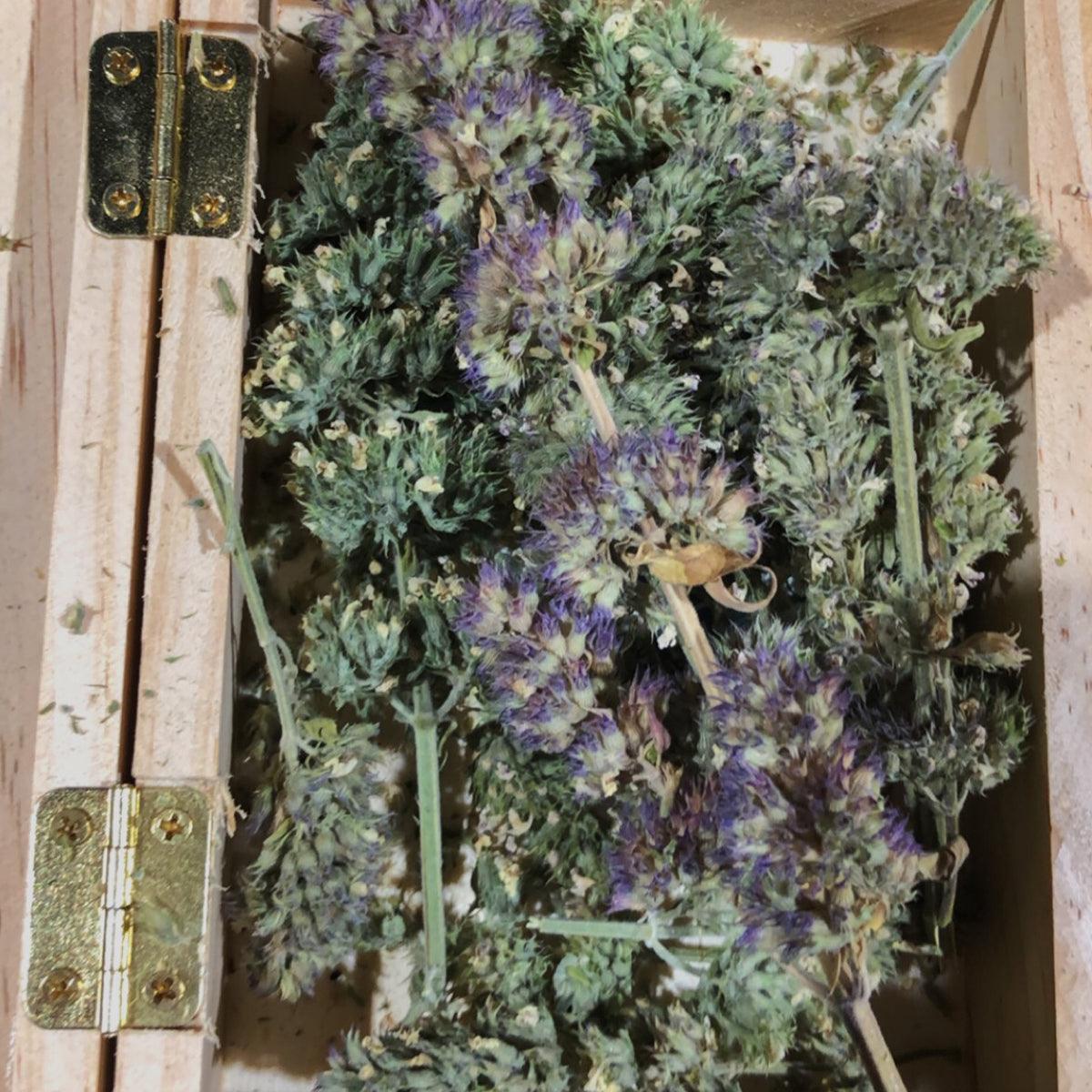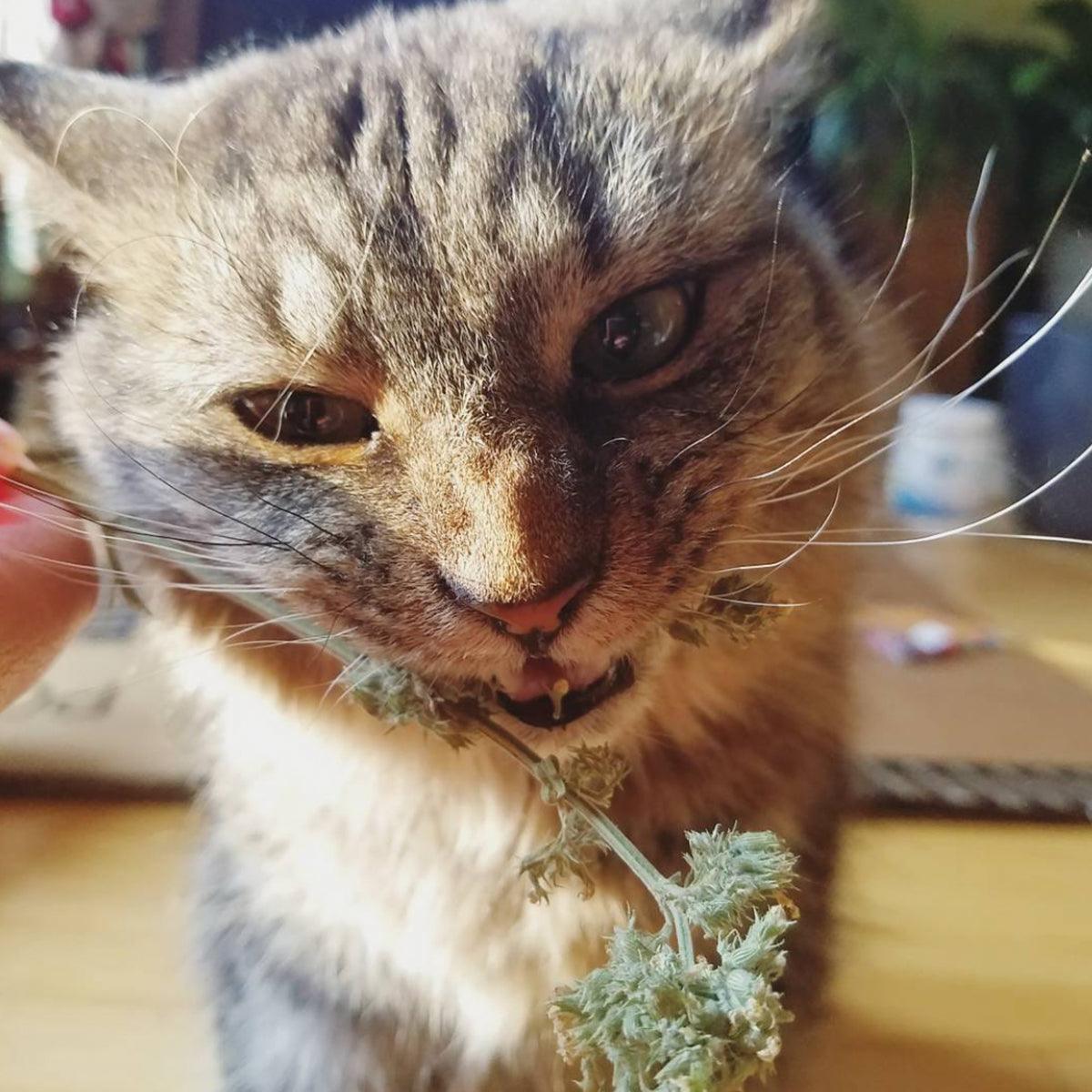 Cigar Box - Grand Daddy Purr Catnip Buds