Vendor: Meowijuana by SmarterPaw®
Type: Catnip
Paw Natural OG - Ground Catnip
Spend

$ 30.00

to

FREE SHIPPING
Free Shipping on Orders Over $30
Organic Catnip Grown in the USA & Canada
This is the beginner stuff but still all primo 'nip! You've heard of "not letting the cat out of the bag"? This stuff will have your kitty writhing in psychedelic feline nirvana in no time flat!

Stuff a pinch in the pouch on the side of a Meowijuana toy or sprinkle on your cat's favorite bed, scratcher, or the floor and watch them roll around in delight.
Contains approximately 52 servings and offers 26 grams of premium catnip (ground).
Catnip can be given every other day to cats, but after a few minutes, its effectiveness wears off and your cat will need to be away from the catnip for a while in order to experience a reaction again. Catnip may not be well received by cats under a year old. ***Not for human consumption. This product does not contain Marijuana, THC or CBD.***
View full details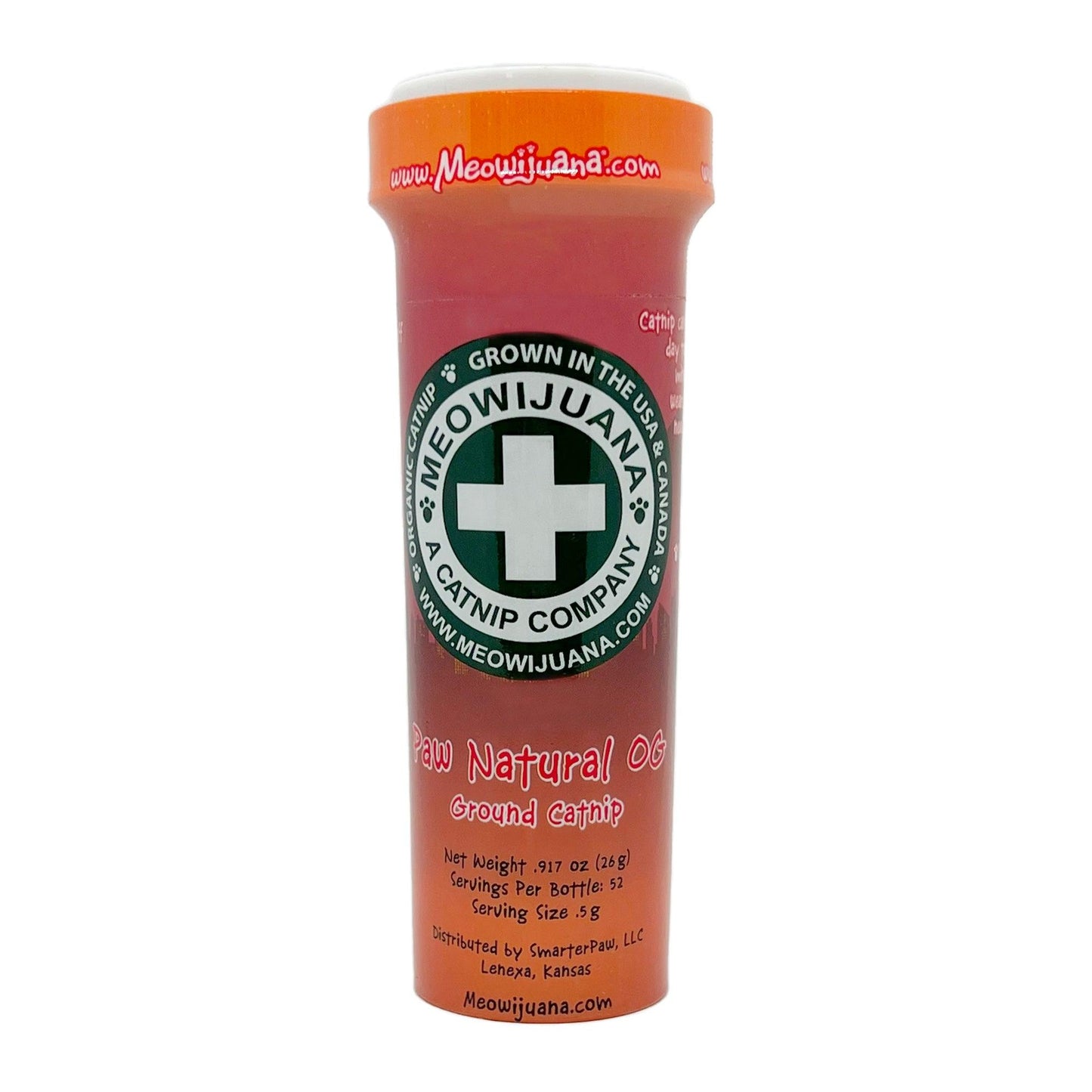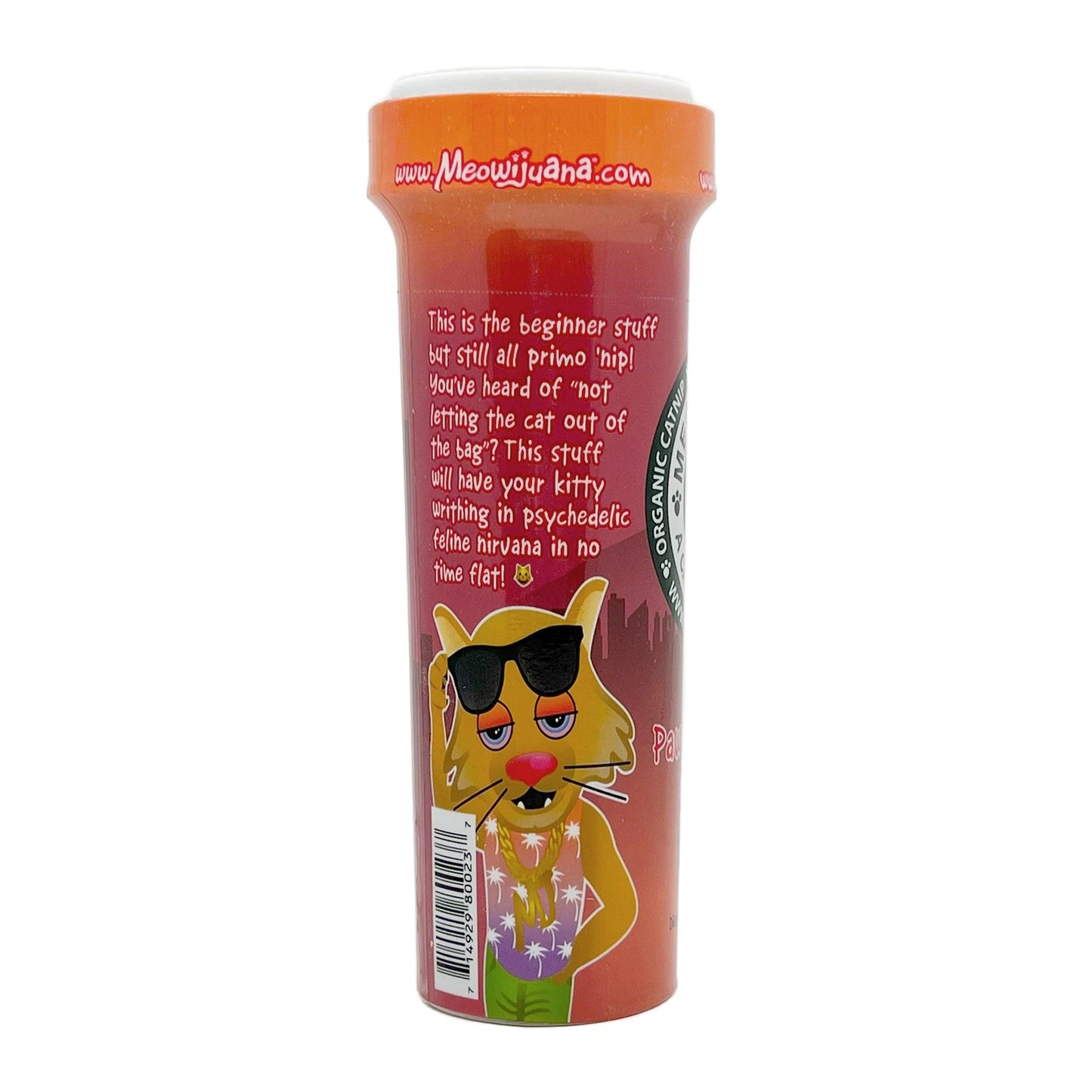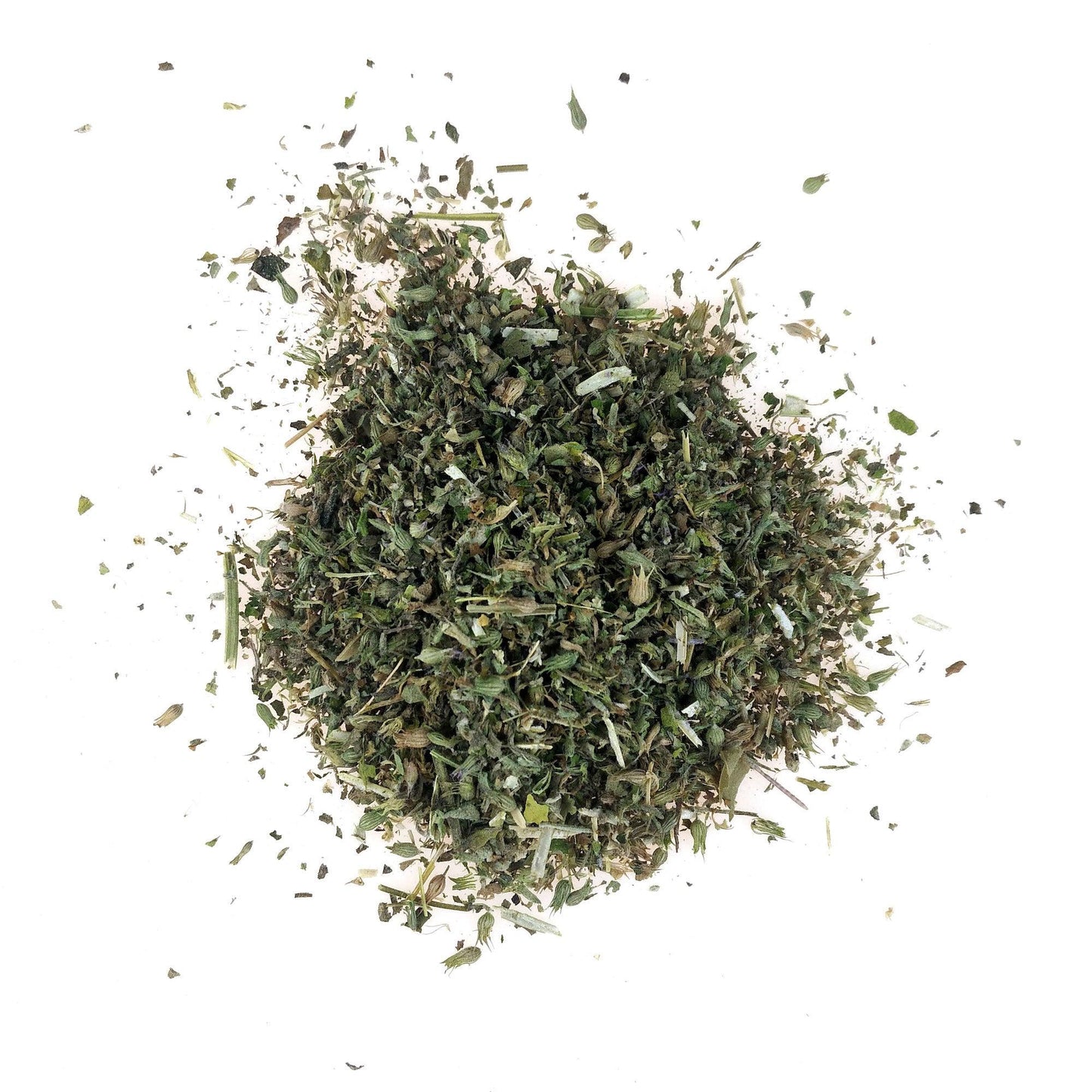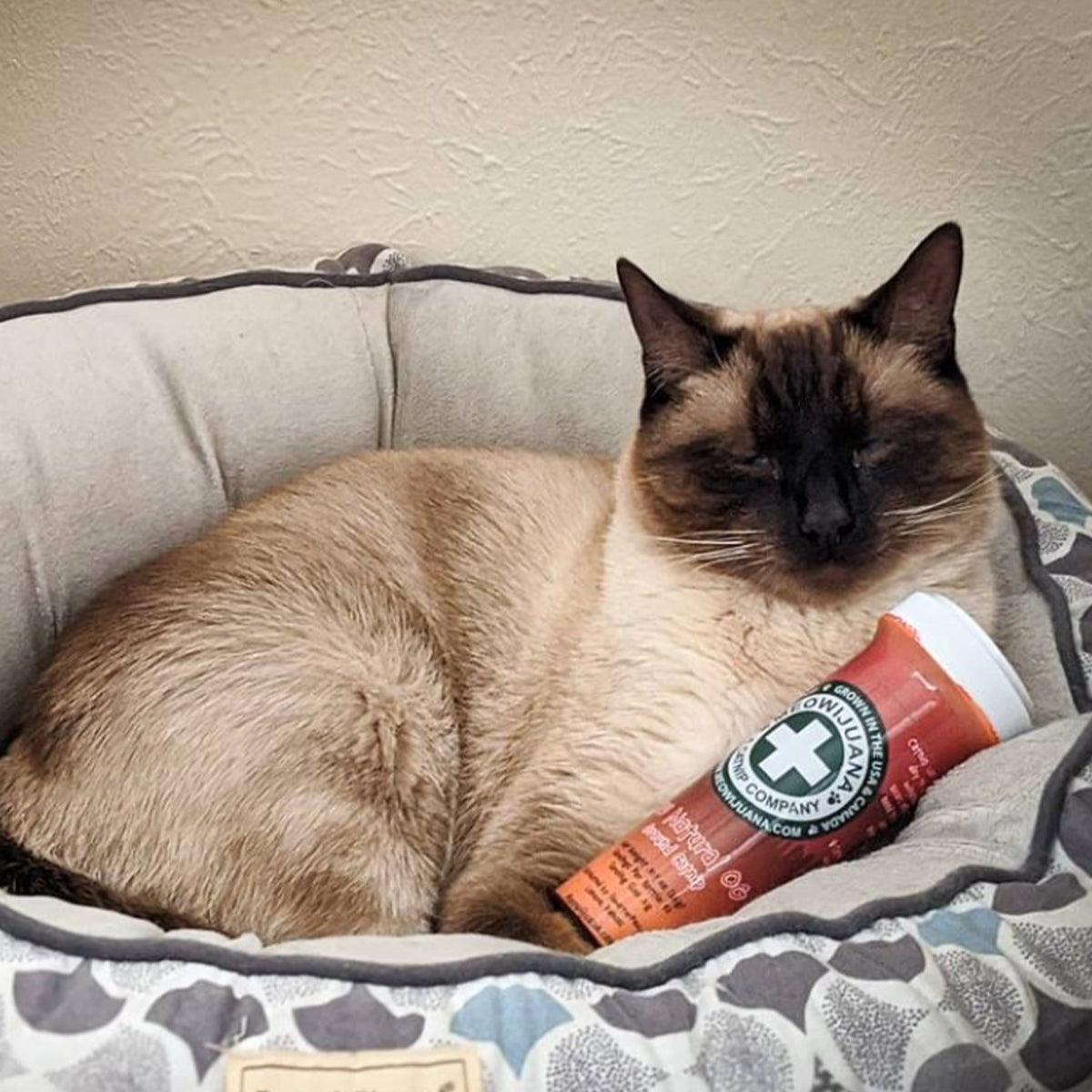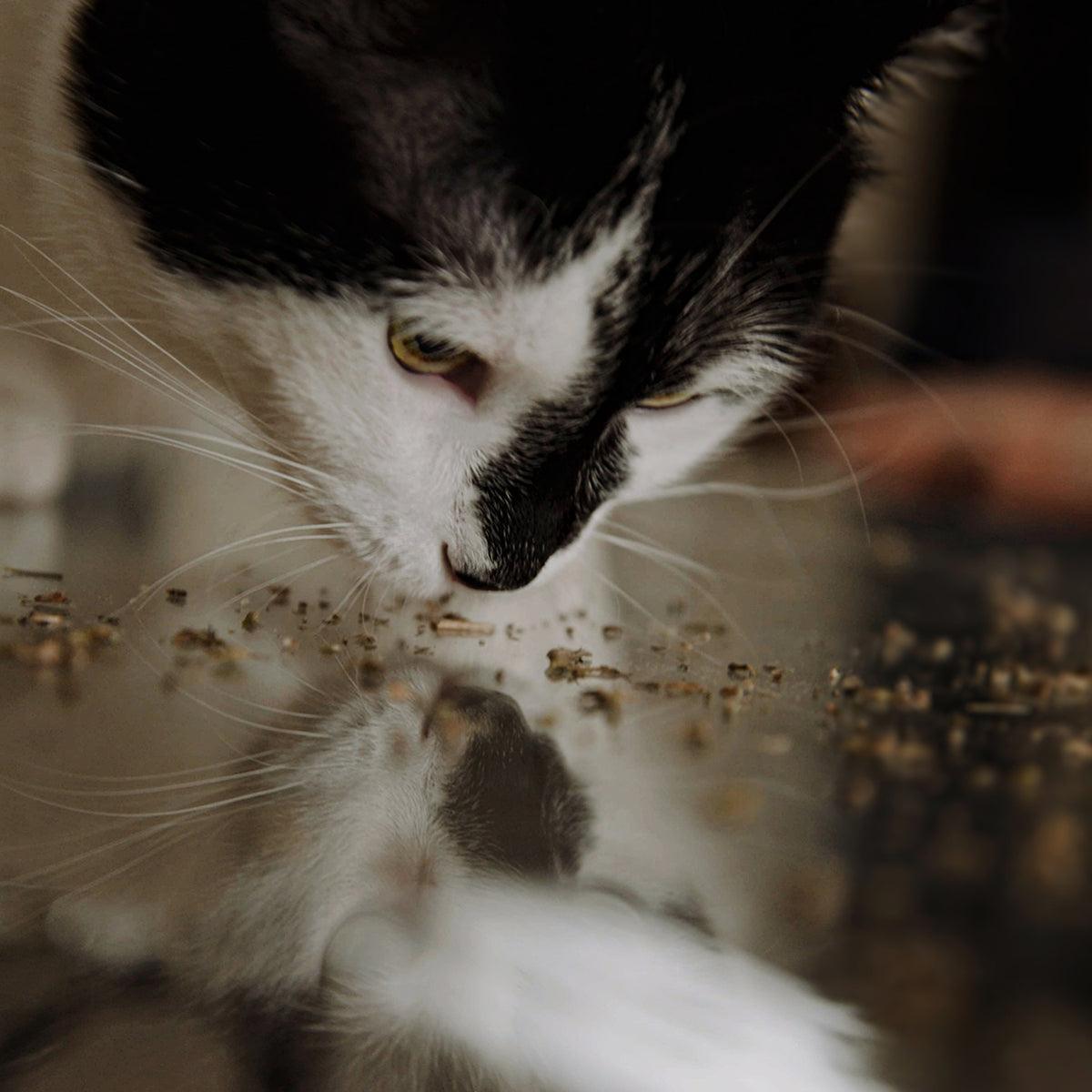 Paw Natural OG - Ground Catnip